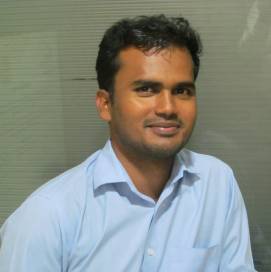 Balaji Vharkat
Designation: Program Manager
Email: Balaji.vharkat@ficci.com
Balaji Vharkat is working as a Programme Manager with India Sanitation Coalition-WASH Platform Maharashtra.
He has a work experience of 4 yrs, have worked with TISS Young Professional with the UNICEF WASH section in Delhi.
With practical and on ground technical knowledge on WASH and wide range of experience of working with government, partners in various states.