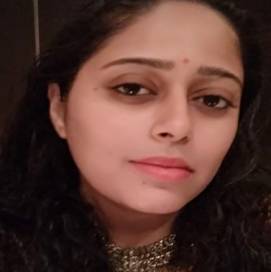 Chaitali Phadke
Designation: Program Manager (Maharashtra)
Email: Chaitali.phadke@ficci.com
Chaitali will join us in December and will work as a Program Manager with India Sanitation Coalition, working on 'Swachhta Doot program'
She is a development sector professional, looks forward to work for long lasting social impact.
Her experience includes pre and post research for CSR, designing corporate volunteering programs and understanding NGO requirements.
Her interests range from cinema, theatre to poetry and microwriting.