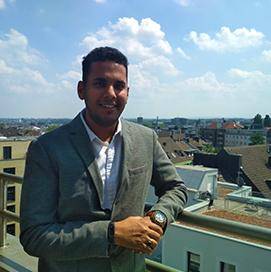 Deepesh Jain
Designation: Program Manager
Email: #
Deepesh Jain is working as a Programme Manager with India Sanitation Coalition-WASH Platform Maharashtra.
He pursued B.Tech. in Civil Engineering from Rajasthan Technical University and M.S. in Water Policy & Governance from TISS, Mumbai.
Before joining ISC, he worked for 4 years with TARU, SUEZ and NK Buildcon on projects funded by US-AID, ADB, MCGM, World Bank and European Union.
He is involved as a volunteer participant with Water Youth Network, Indo-German Center of Sustainability and Action Learning Sharing Forum on SDG-6.